Slow Food Cycle tours are very popular and they are getting better each year with more farms opening their doors and showing us the slow side of food. Pemberton Slow Food Cycle  is the third Sunday in August.
What's Slow Food? 
Simply — it's the opposite of Fast Food.  Home grown, home cooked and eaten slowly.

There's cows and veggies …  and so much more. Use the shuttle service and you can shop then pick up your delicious purchases at the end of the ride. All routes are flat and easy, with maps and signs. Load up the bikes, take a tent and stay in a camp ground or hotel it and enjoy a family touring weekend or just go out for the day.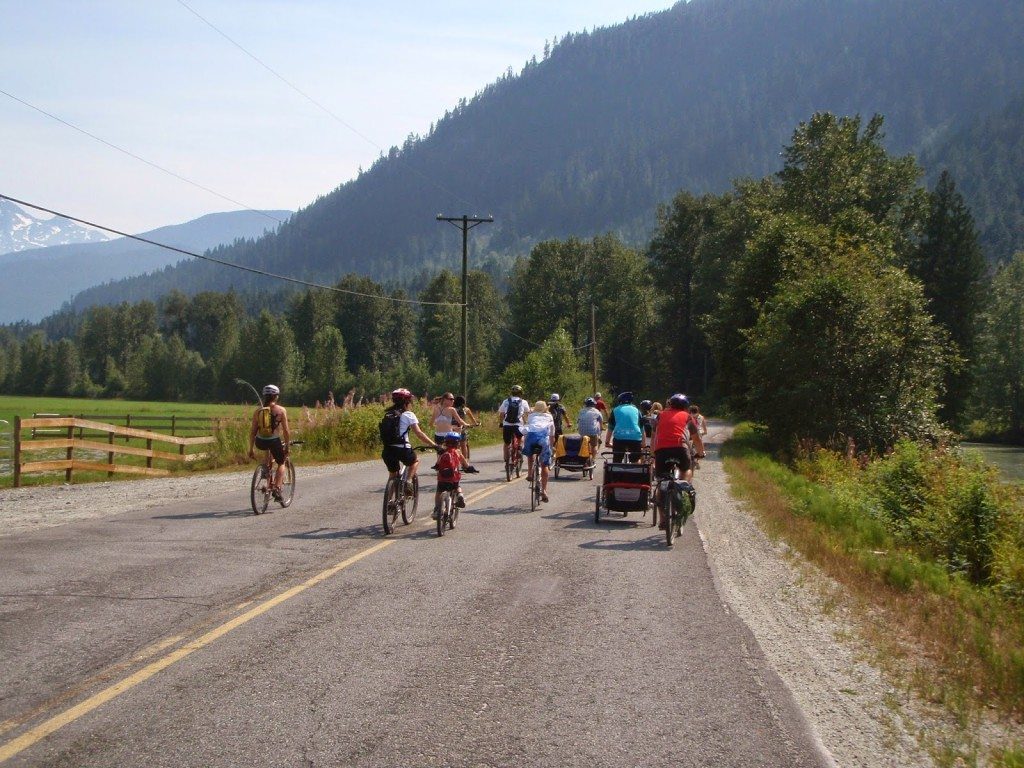 Pre-register for this popular family event at: Pemberton Slow Food
See you there!