Come and see the new art installations in the Art Biennale and enjoy the Legacy art from previous Biennales that are enjoyed by so many of us in Vancouver and around the world.
The Vancouver Biennale hosts Tour de Biennale and BIKEnnale !!!
The Bienalle team has created fun walking and cycling routes of the art installations of the Vancouver Bienale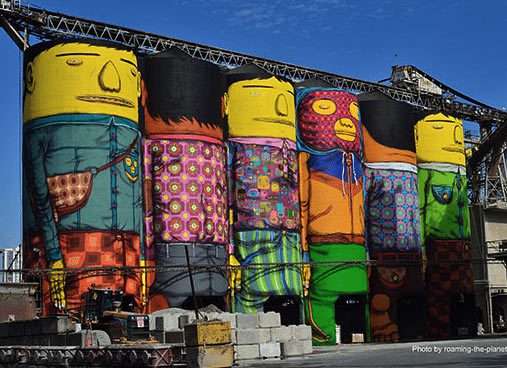 Explore the Bikenale website. There are maps of the bike routes,  links to the art venues and you can subscribe and be alerted when events happen in and around Vancouver over the next two years.