Vancouver's cycling network is getting better all the time, but there are still many Gaps.  HUB has started an innovative campaign called Adopt-A-Gap.
Let's Go Biking has adopted a Gap … the trail on the north side of Burnaby Lake.
I chose this section because I would like to ride on a safe and scenic route along Burnaby Lake. Back in the 1970s I used to ride the old sawdust trail, very bumpy, but oh-so-scenic and peaceful meandering along with views of the lake.  While the Central Valley Greenway route is super for commuters, I don't enjoy the stretch along Winston Street, with it's big trucks and fast cars. I  would like a safer route along the north shore of Burnaby Lake that I could ride with my 5-year grandson and my friends who are seniors (like me).
Perhaps the existing trail could be shared, as we do in many of MetroVancouver's parks; or an additional trail built alongside, like the Shoreline Trail in Port Moody.  I'm hoping Burnaby and MetroVanParks reconsider and let us ride (slowly) on the lake trails, and remove this gap.

If you have a GAP you'd like to adopt, HUB Cycling would love to hear from you!
Share The Trail … a good sign …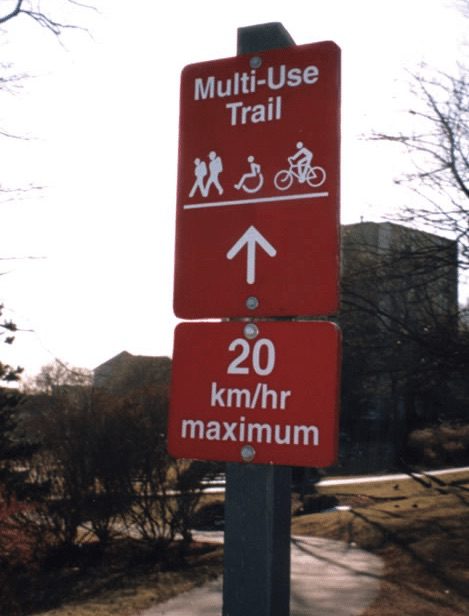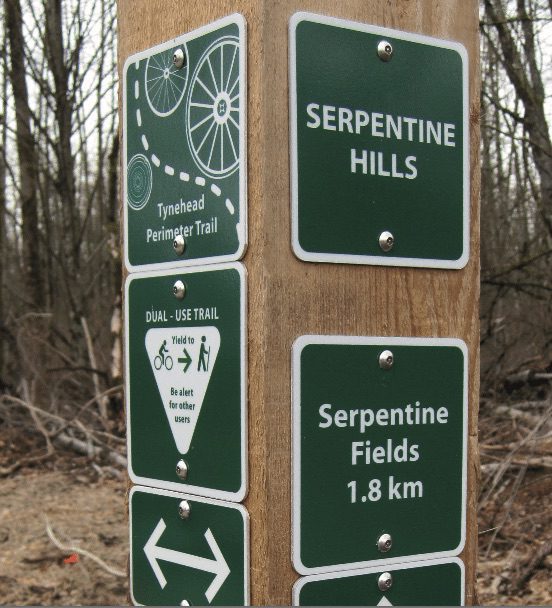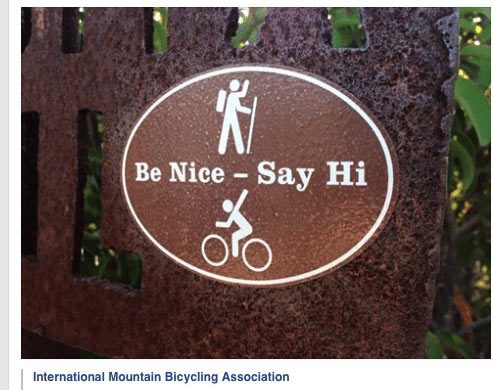 Useful Links