On this loop you'll ride past heritage houses, explore Queen's Park, discover Pier Park, visit Westminster Quay, and see the riverfront. The ride is great anytime of the year, especially in the spring when the cherry blossoms are out, and in the fall riding over crunchy leaves.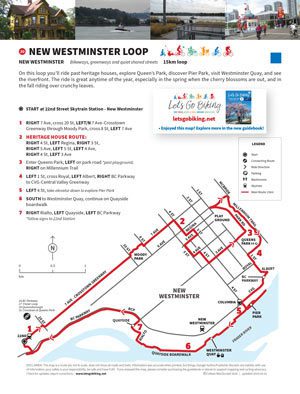 Get the route map (PDF) by entering your name and email address below.
You'll be subscribed to my monthly newsletter if you're not already a subscriber.
I will not sell or distribute your email address. Your information will be kept confidential. You may unsubscribe anytime. Questions? Email colleen @ letsgobiking.net
I agree with the
Terms & Conditions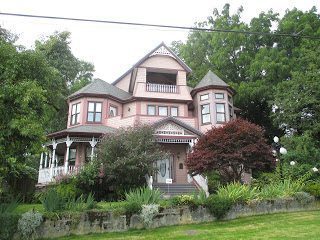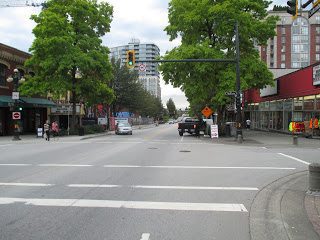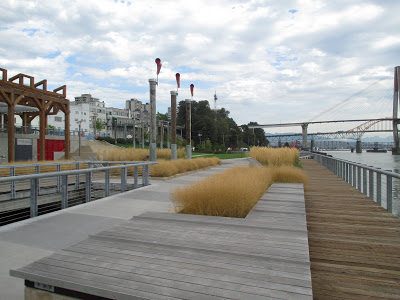 along the new New Westminster Pier —  oh wow ! —