Galiano Island looked so flat on the map and seemed like such an easy ride — only 21km from end to end. This is one long, undulating and hilly ride!
Distance: 21km each way, 42 km return
There's an all-new map in the new Islands book with many exciting places to visit and explore.  Pick up a copy at your local book store or bike shop, or order on-line at Let's Go Biking to the Islands.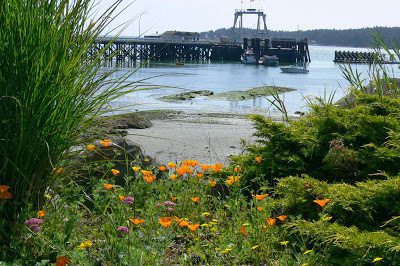 Useful Links