Cycle and Walk this year with the exciting new routes on the BIKEnnale and WALKennale!
You will see amazing art installations from local artists and world-renowned artists alike.  It's the perfect 'staycation' exploring our own backyard.
Sign up for your weekly routes and art information.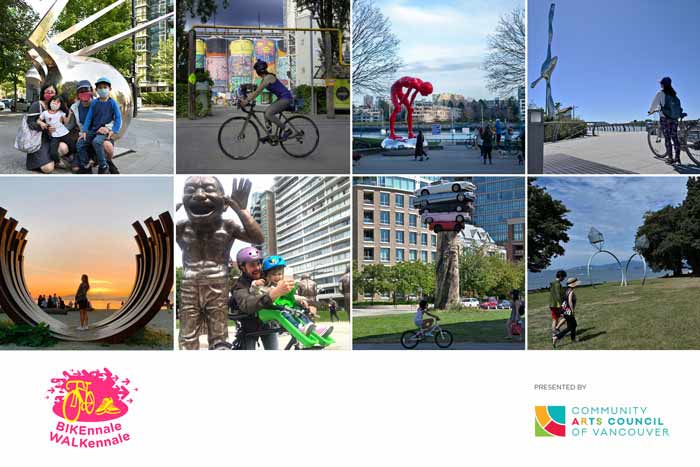 My two faves … A-maze-ing Laughter and OSGEMEOS … and there are so many more to discover.