Explore Vancouver's busy harbour on this scenic loop. See freighters, grain elevators, and tugs. Cycle over the Lions Gate and Ironworkers bridges. Ride the North Shore Spirit Trail, Seaside Greenway, and Portside Bikeway around the Port of Vancouver.
Get the route map (PDF) by entering your name and email address below.
You'll be subscribed to my monthly newsletter if you're not already a subscriber.
I will not sell or distribute your email address. Your information will be kept confidential. You may unsubscribe anytime. Questions? Email colleen @ letsgobiking.net
I agree with the
Terms & Conditions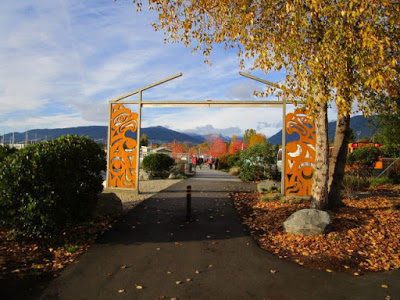 North Shore Spirit Trail – Moodyville Park