In the fall, the valley calls. Pick up a picnic lunch in Fort Langley and head east along River Road. The route starts with a small climb then meanders on quiet country roads east of Historic Fort Langley. You'll see river views, turf farms, a winery, and maybe a cranberry harvest!
Get the route map (PDF) by entering your name and email address below.
You'll be subscribed to my monthly newsletter if you're not already a subscriber.
I will not sell or distribute your email address. Your information will be kept confidential. You may unsubscribe anytime. Questions? Email colleen @ letsgobiking.net
I agree with the
Terms & Conditions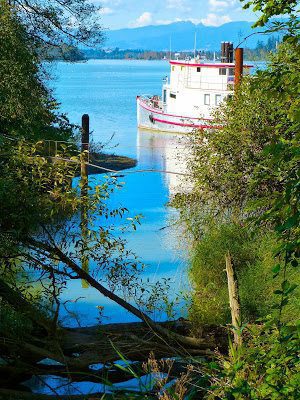 Thanks to Cheryl Papove and Anne Mancell for the OnceAgainAmazingPhotos of the Day and to John P for route suggestions and corrections !
Useful Links