In the fall, the valley calls. Pick up a picnic lunch in Fort Langley and head east along River Road. The route starts with a small climb then meanders on quiet country roads east of Historic Fort Langley. You'll see river views, turf farms, a winery, and maybe a cranberry harvest!
Get the route map (PDF) by entering your name and email address below.
You'll be subscribed to my monthly newsletter if you're not already a subscriber.
I will not sell or distribute your email address. Your information will be kept confidential. You may unsubscribe anytime. Questions? Email colleen @ letsgobiking.net
I agree with the
Terms & Conditions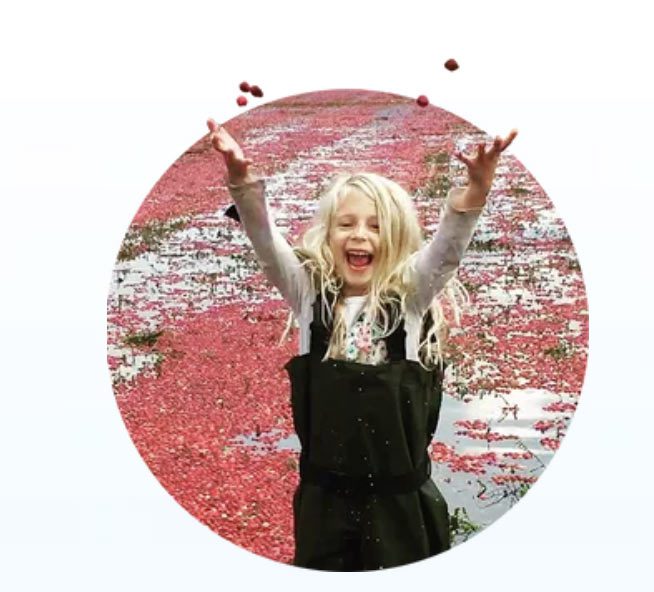 ** This year visit The Bog Riverside Cranberry Farm in Langley on the Glen Valley ride.  Note: start/park at the Nathan Creek Trail lot.
During the harvest this industrious farming family welcomes visitors.  There are interactive displays on the self-guided walk with lots of information about cranberry farming.  And the most exciting thing is their 'plunge pool' where you can get right into the field and experience the cranberry harvest!  It's totally amazing and I highly recommend it.  For information and tickets, visit their website at https://www.riversidecranberries.ca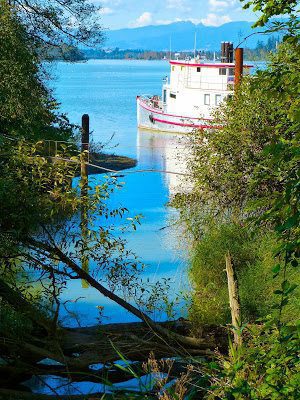 Thanks to Cheryl Papove and Anne Mancell for the OnceAgainAmazingPhotos of the Day and to John P for route suggestions and corrections !
Useful Links