Exciting things are happening down by the river! An easy and meandering route along New Westminster's riverfront with a visit to the new Pier Park on the Fraser River. There's lots to see and do on the waterfront ― working tugs, barges, and boom boats. Visit River Market, take a boat tour or paddlewheeler cruise up the Fraser, or visit Fraser River Discovery Centre for a great family day.
Get the route map (PDF) by entering your name and email address below.
You'll be subscribed to my monthly newsletter if you're not already a subscriber.
I will not sell or distribute your email address. Your information will be kept confidential. You may unsubscribe anytime. Questions? Email colleen @ letsgobiking.net
I agree with the
Terms & Conditions
*Much of the route is blocked to cyclists, yet there is ample space. Families, kids and senior cyclists are now forced onto a road with cars.  If you feel like I do and want your safe and enjoyable route back, write to New Westminster council and let them know how you feel.  Your Voice counts.  (Addresses in link below)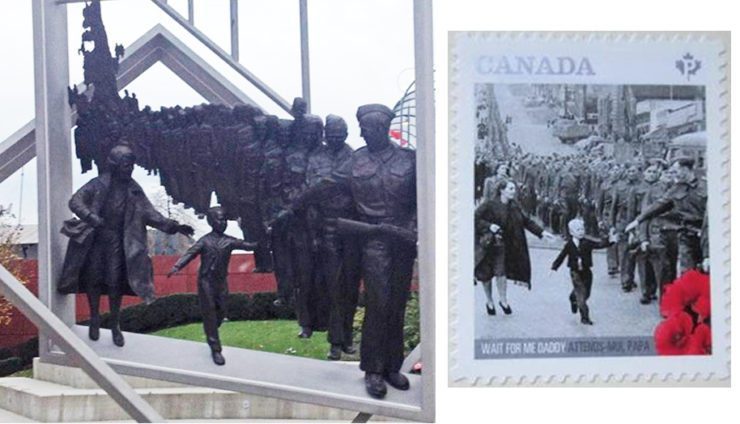 Useful Links
• Your Voice Counts, send a letter to New Westminster Mayor and Council: jcote@newwestcity.ca, cdas@newwestcity.ca, pjohnstone@newwestcity.ca, jmcevoy@newwestcity.ca, nnakagawa@newwestcity.ca, cpuchmayr@newwestcity.ca, mtrentadue@newwestcity.ca
Thanks to Blog Reader Hao for sharing his video showing how much he and his daughter enjoyed exploring the New Westminster shoreline. Hao says, "This route is very family friendly. Thanks for making this great website, it is so helpful for people who want to bike in Metro Vancouver."  https://youtu.be/SZXG-TWZvP0